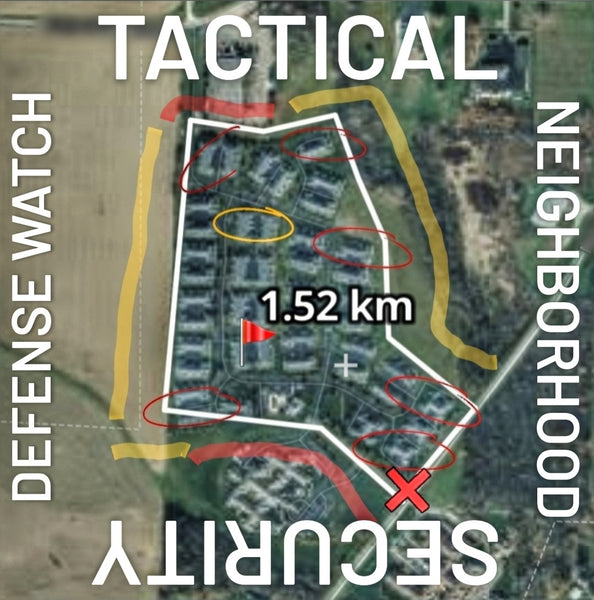 A Tactical Neighborhood Team (TNT) is an inner-circle of trusted neighbors who coordinate together to quickly respond to community threats and provide ongoing defensive measures following a LAE (widespread civil unrest, depleted LE, foreign invasion, societal collapse, etc).
Recruit potential members by foreign a baseline through first developing relationships through NWP/NERT (or friendly over the fence conversations). Approach the topic wi...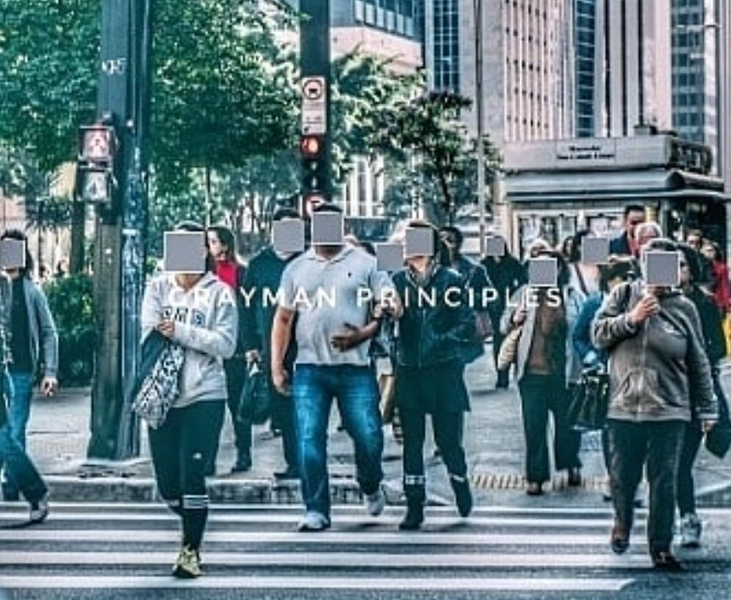 Your Everyday Carry loadout shouldn't make you stick out, or become a target. You want to blend in but be the most prepared mental and physically. Practice the Grayman Principle by controlling your actions and the way you display yourself to the public. Here's what you need to know...
✔Wear nondescript clothing (non-tactical backpack). Wear what everyone else in the area does.
✔Hide distinguishable features such as a particular scent, walking with a gait, long bangs in front of eyes, tattoo on the forehead, etc.
✔Conceal nonverb

...