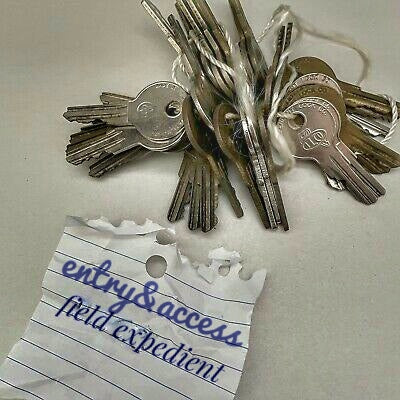 When a Life Altering Event (LAE) occurs, unlikely resources will still be available in a city landscape but may require unique tools (keys) to access. These tools are readily available online now so don't wait for an LAE. Think ahead. Prepare now. Grab a few of these keys as you see relevant to your planning process.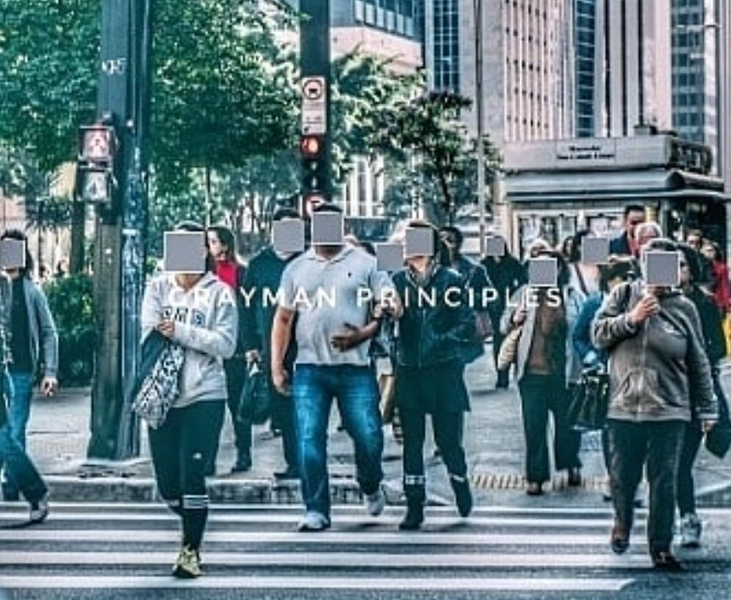 Your Everyday Carry loadout shouldn't make you stick out, or become a target. You want to blend in but be the most prepared mental and physically. Practice the Grayman Principle by controlling your actions and the way you display yourself to the public. Here's what you need to know...
✔Wear nondescript clothing (non-tactical backpack). Wear what everyone else in the area does.
✔Hide distinguishable features such as a particular scent, walking with a gait, long bangs in front of eyes, tattoo on the forehead, etc.
✔Conceal nonverb

...