Superesse - grayman brief - practical prepping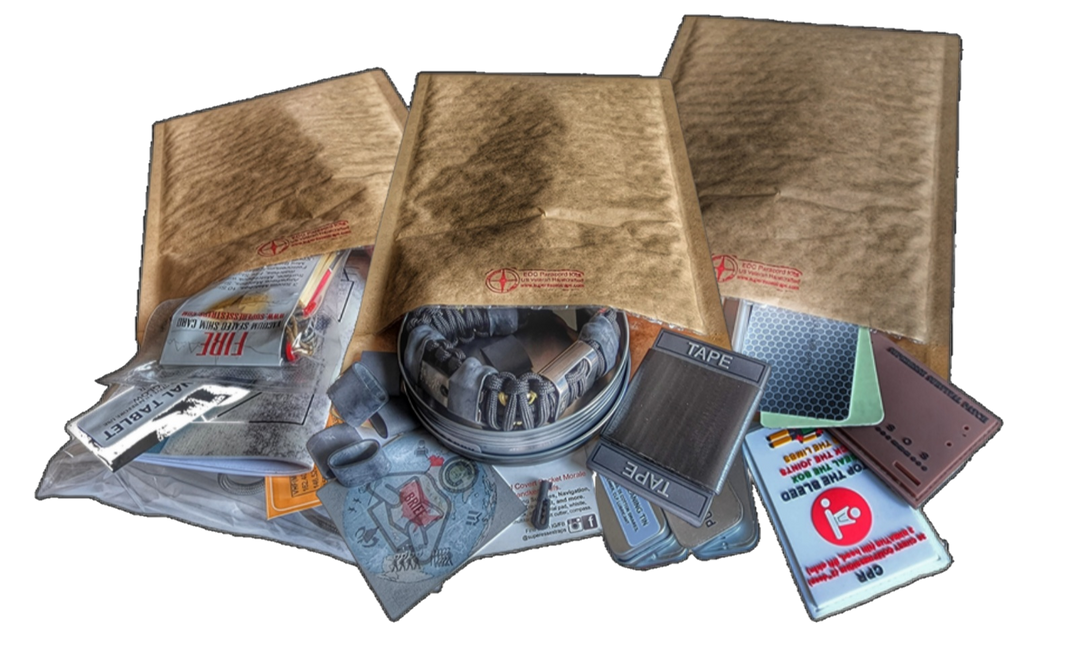 Everyday Carry Gear | Intel & Preparedness
We provide tactical tools and supplies designed to be carried or worn daily for emergencies and worst case scenarios. Gear is only as good as your capability to know when and how to implement them. We combine EDC with knowledge by training and informing through downloadable guides and the Grayman Briefing which delivers real-time news, intel, & situational awareness.
Survival & Prepping Guides | INTEL & situational awareness
SURVIVAL PARACORD BRACELETS - EDC HANDKERCHIEFS - TACTICAL MORALE PATCH KITS - COVERT POCKET GEAR
Monthly Patch Kit, $29
Subscribe to our Patch Kit of the Month Plan and get a curated Morale Patch and Survival/Tactical Supply Kit delivered each month. Curated patches have a concealed storage pocket in the rear of the velcro patch. Supply kits vary from themes such as SERE, EDC, Firestarting, First-Aid, etc. The kits fit the back of the patch. We'll send you a new patch and kit each month. 
Subscribe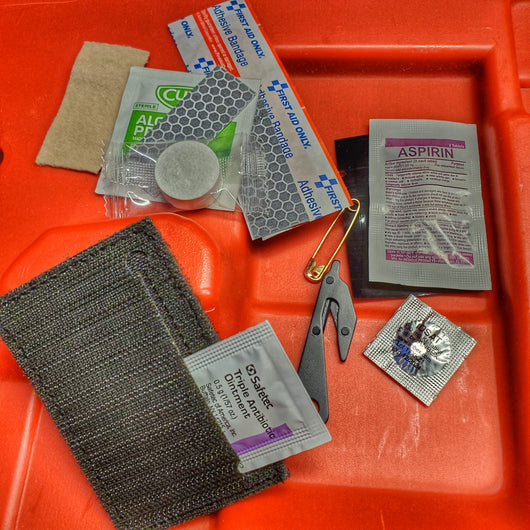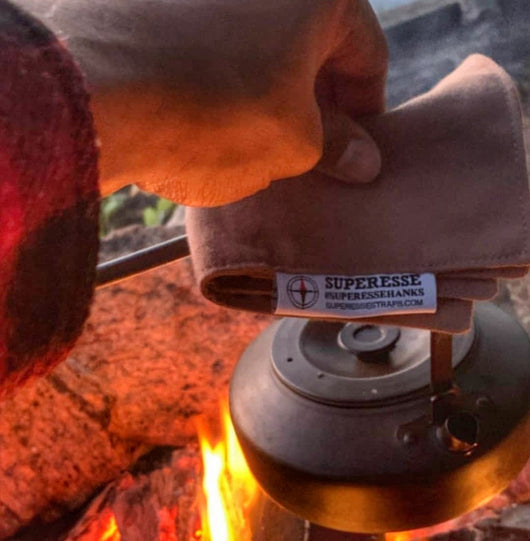 Monthly Handkerchiefs, $39
Handmade multipurpose EDC hank delivered monthly. We'll handmake a new hank in a new pattern/color and ship it your way. These Hanks are more than just a simple cloth for wiping up spill or using as a tissue. We've innovated our Hanks to serve utilitarian purposes like defending from an EMP, filtering water, concealing SERE implementations, and more
SUBSCRIBE
US ARMY VETERAN & LEO OWNED
Paracord Survival Bracelets - Paracord EDC - Survival Kit Morale Patches - Camping Handkerchiefs - SHTF Gear - Bushcraft Supplies - Bug Out Bag - Survival Kit - Tactical  - Emergency - Everyday Carry - Grayman Tactics - Situational Awareness - Conflict News
What others are saying.
Superesse Straps has created the most unique, lightweight and compact survival kit I own. With the Velcro Patch Kit, I'm able to carry essentials with me wherever I go by simply sticking the patch to my rucksack. I'm amazed at how many tools can fit into the patch. Whether you're a prepper, survivalist, or all-around outdoorsman, you can't go wrong with adding one of these kits to your every day carry.

Melissa Miller, Survivalist from Discovery Channel's Naked & Afraid
These "hanks" offer various added features that can be helpful for everyday carry purposes, or even in survival scenarios. Of course, they can always be used for the traditional purposes: wiping spills, drying sweat on your brow, or covering your face while you sneeze. However, you may be surprised by the additional capabilities. | See Original

Offgrid Magazine
The (Grayman Briefing) subscription is definitely worth the
price. I get reports from GB before they're reported by MSM (mainstream media).
Unlike MSM, GB is unbiased and gives you the intel without all the BS. GB will
also post survival, security, & preparedness tips you can use in everyday life. See original.

GBC Subscriber
You guys need to check out this awesome company called Superesse Straps. This great American company is the true definition of a mom and pop shop; better still, they are also US Veteran owned and operated. | See Original

Breach Bang Clear
The extent of the utility you'll get out of most hook backed patches is the ability to make someone laugh or serve as a marker or identification. The Superesse Straps Note Patch Kit can do both of those things and then some! | See original.

Jerking the Trigger
It seems like a kit you wear should be called an "EDW." But whatever you call it, The EDC Prepper... looks like a solid arsenal to have at your disposal, "just in case."

As you can see from the Rambo-meets-MacGuyver ensemble... it packs pretty much everything you need to fish, light a fire, find your way and get out of (or potentially into) any trouble along the way. | See original

Maxim Magazine
The Superesse Faraday Hank is far more than just a way to cover your nose when you sneeze. Because hackers can use portable RFID scanners to surreptiously steal information ...you can wrap your wallet with the Faraday Hank; it will thrawt the hacker's scan. It could even shield your phone from a dreaded electromagnetic pulse (EMP). | See Original

American Survival Guide
I was hit by a car that ran a stop sign. I was going highway speed, so when they hit me it caused me to spin and flip and come to rest on the side of the road, upside-down. I immediately used your strap and its seat belt cutter to cut myself out... My strap now has some blood on it, and a good story to go along. Keep up the good work brother."

Anonymous Customer
The Scout Survival Kit Strap has everything a minimalist could need on a three-day hike... every day carry survival gear on the go. | See Original

Real World Survivor