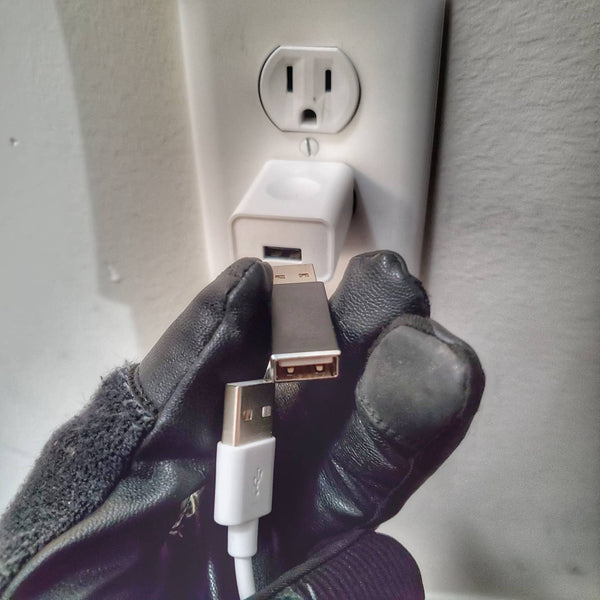 Charging your phone in public makes you vulnerable to Juice Jacking, the transfer of data where your PII, credit card info, and passwords can be stolen; or you can be infected with malware.
If you plan on charging your device from a public USB port or computer then you need to block the data transfer. The other option is to carry the large AC adaptor but if you're like me, you like to EDC light or you may forget the AC adaptor. You need to get a condom, a digital cond...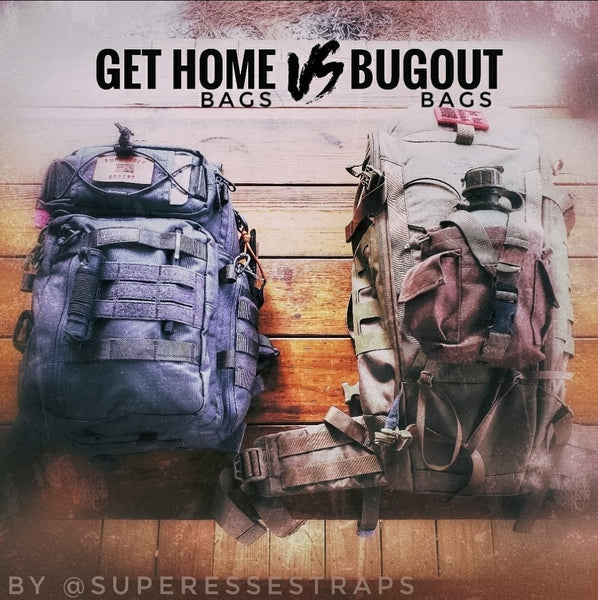 Clearly, you could literally have 5 bags prepared and stored in various locations. One at work, in the car, etc but instead use a modular system that incorporates supplies from various Loadouts. For most of us, it's not financially feasible to have multiple fully loaded packs. Make your bags work together. If it's not possible to have a multiple packs,  we suggest you create at least a Get H...